Each year at an invitational event held at the Museum, a Legend of 3 Dog Garage is honored. The person is someone who has, by word or deed, furthered the appreciation of significant vehicles and their histories, and who has and will always have a close personal connection to the Museum and its collections.
2019 Legend
Ken Gross
Internationally known automotive historian, authority, concours consultant and author of 33 books on automotive subjects.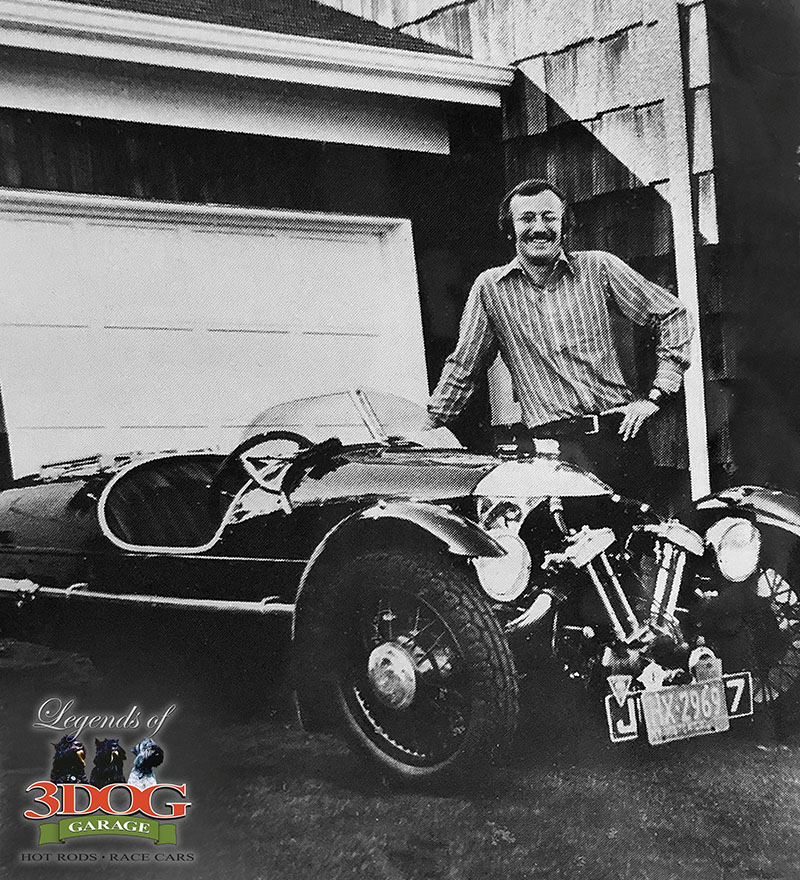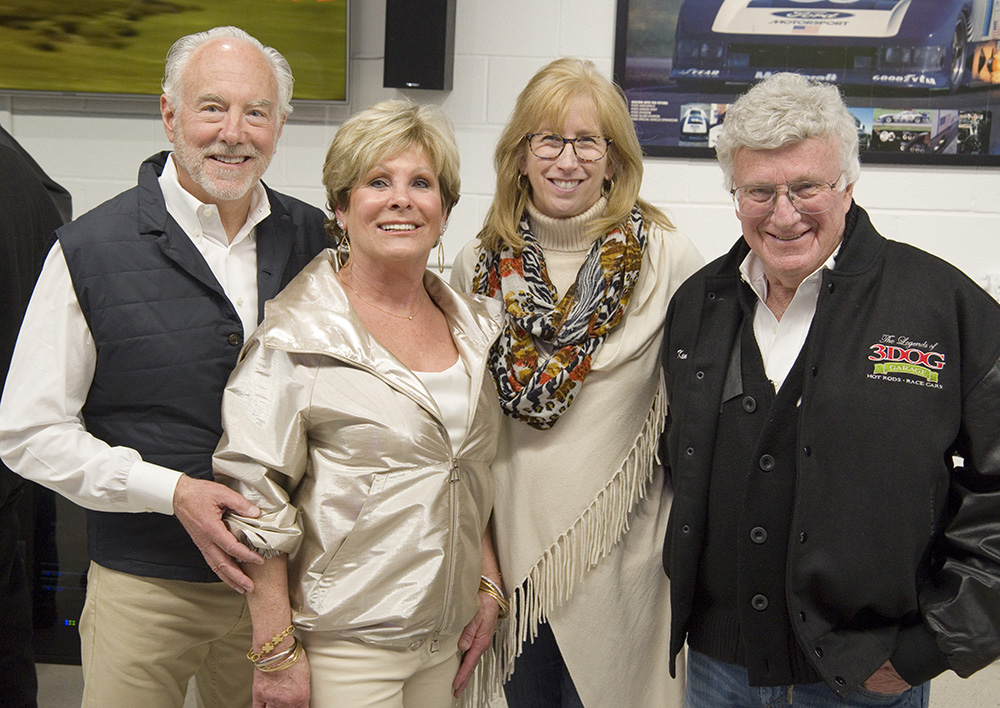 Ross Myers, Beth Myers, Trish Gross, Ken Gross
2018 Legend
CHUCK CANTWELL
Head development engineer for Carroll Shelby's California-based 1965 Mustang G.T. 350 program.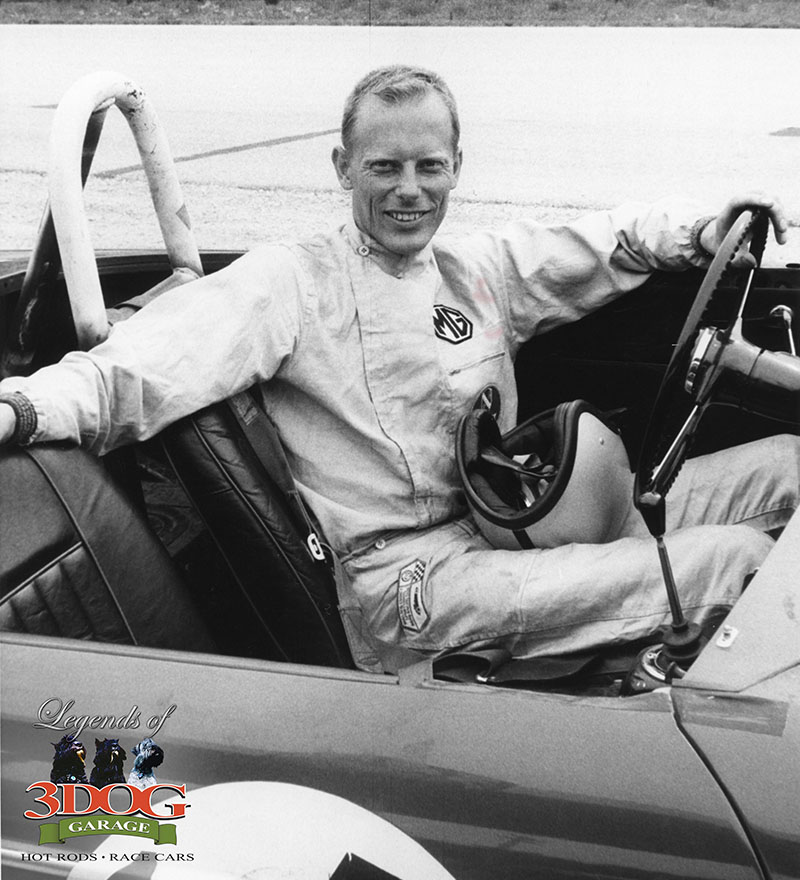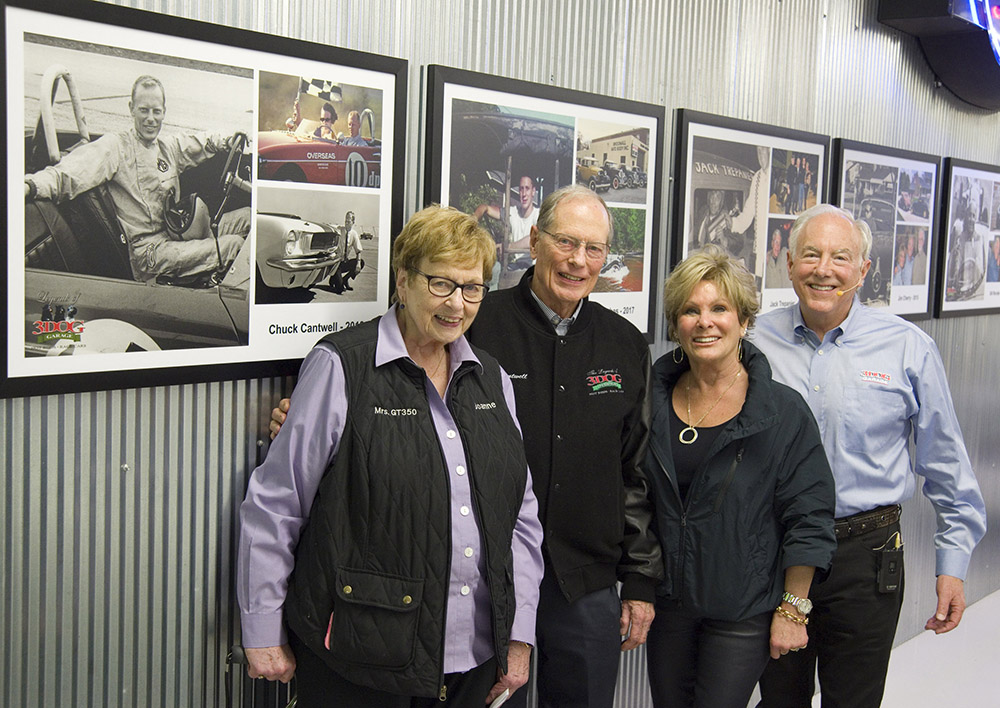 Joanne Cantwell, Chuck Cantwell, Beth Myers, Ross Myers
2017 Legend
GEORGE HUGHES
Pioneer antique auto authority, enthusiast and award-winning brass-era auto expert and restoration specialist.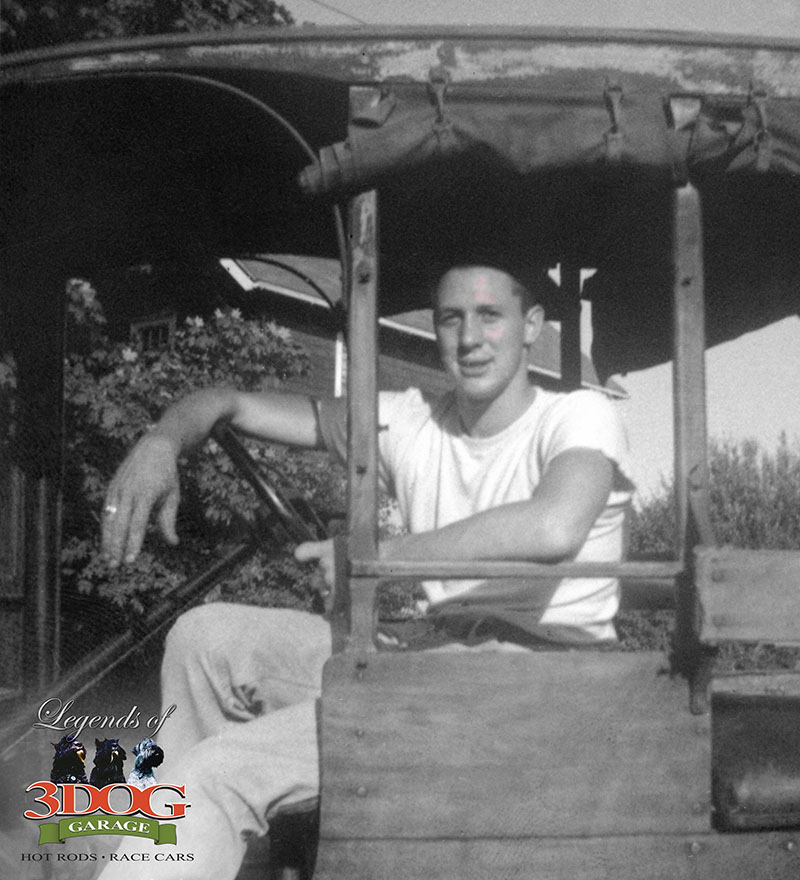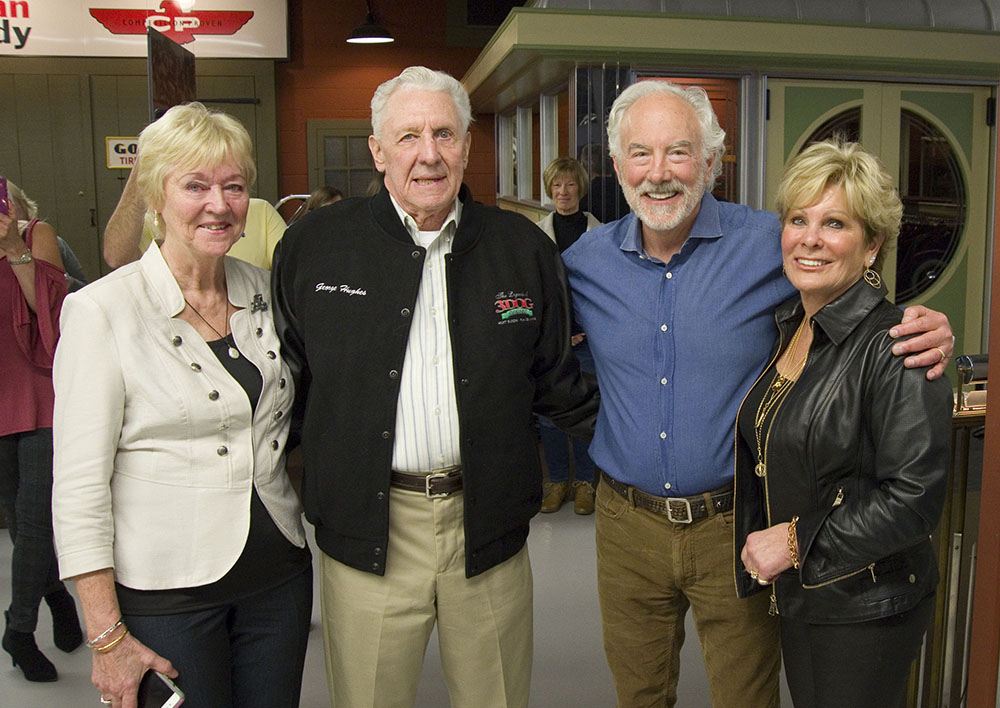 Helen Hughes, George Hughes, Ross Myers, Beth Myers
2016 Legend
JACK TREPANIER
General Manager and inspirational leader of Rad Rides by Troy, constructors of "First Love."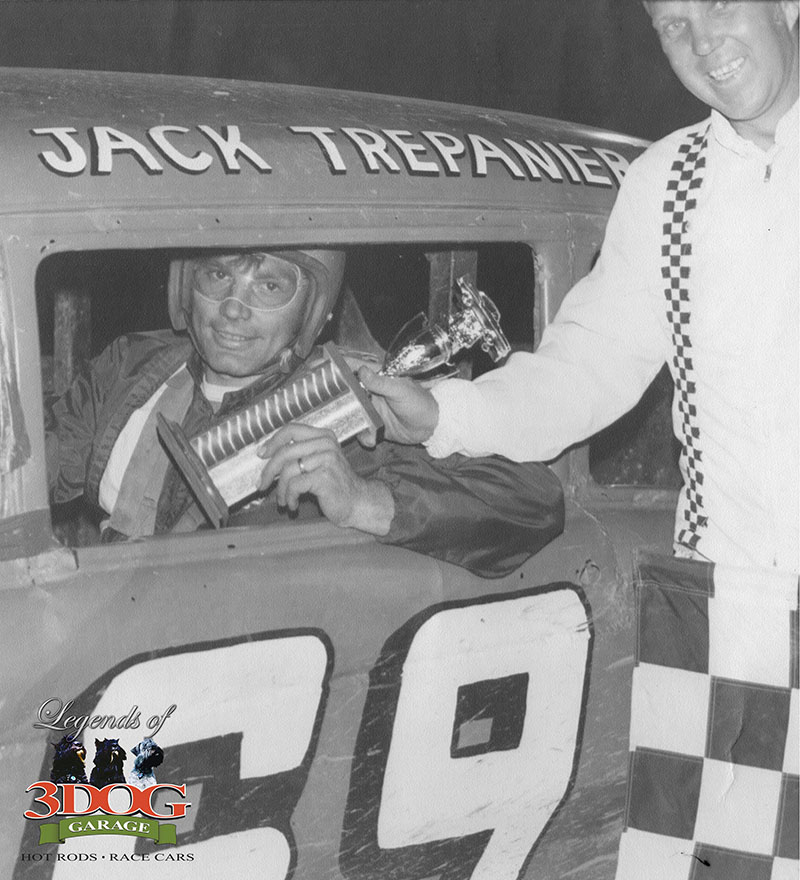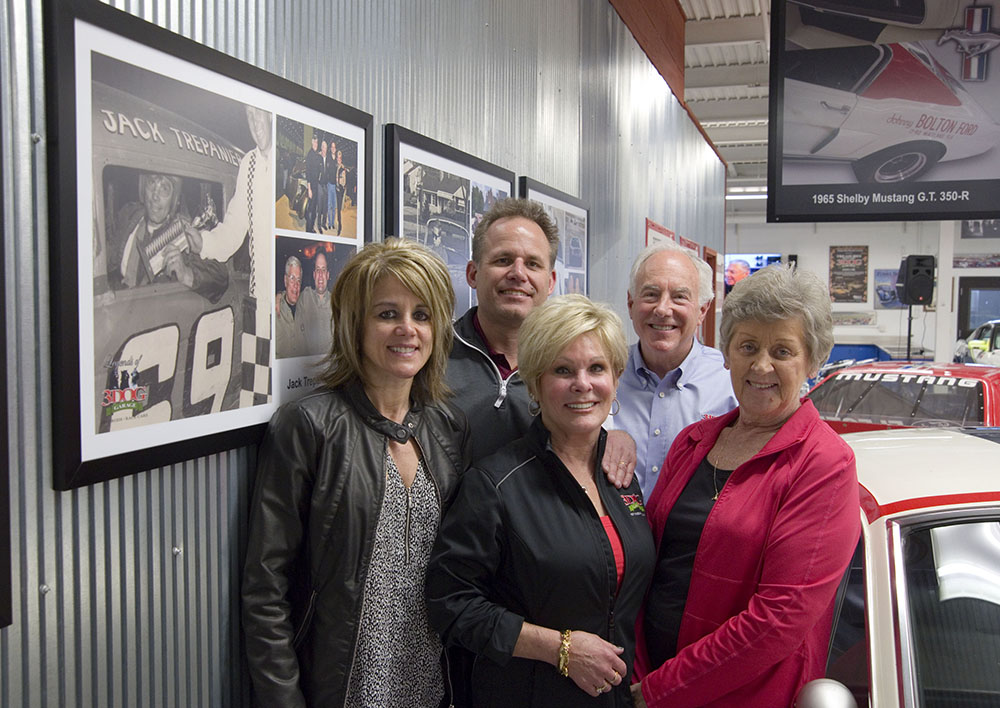 Annette Zimbleman, Troy Trepanier, Beth Myers, Ross Myers, Judy Trepanier
2015 Legend
JIM CHERRY
A true Renaissance Man, nationally recognized hot-rod designer and builder, and 18th century building restoration specialist.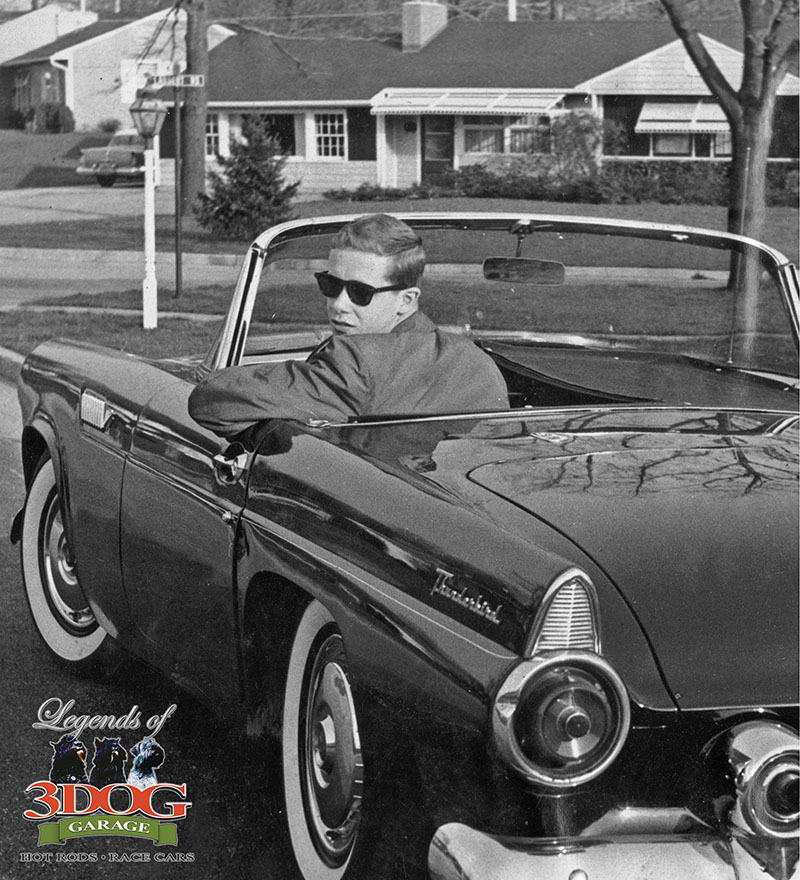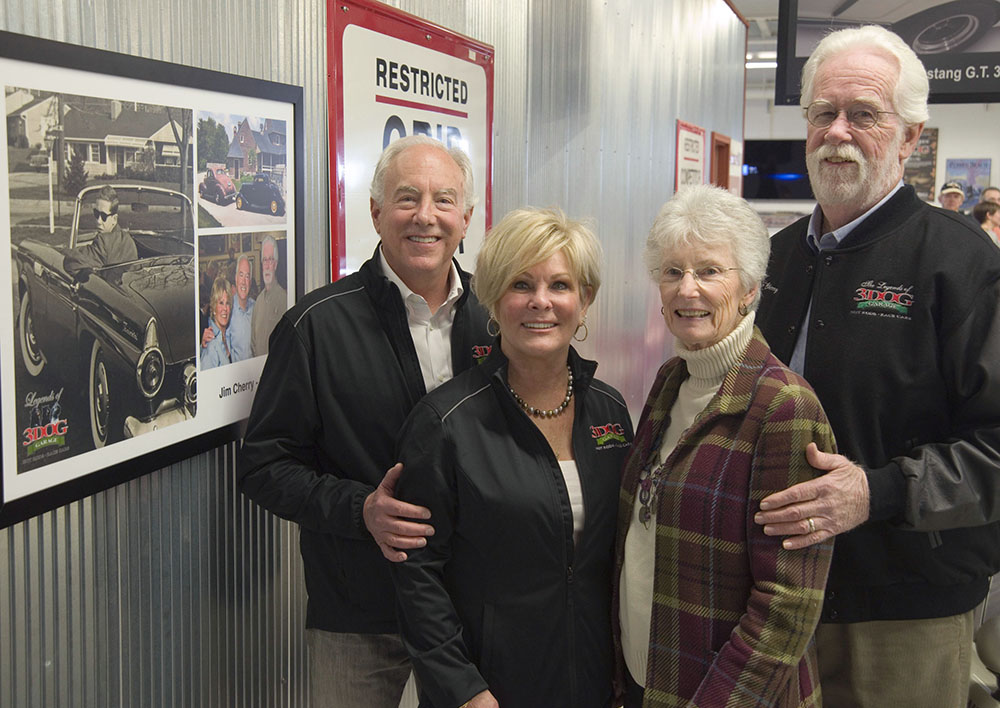 Ross Myers, Beth Myers, Liz Cherry, Jim Cherry
2014 Legend
BILL WONDER
Commercial airline pilot, skilled mechanical engineer, and passionate and successful road-race driver for more than 50 years.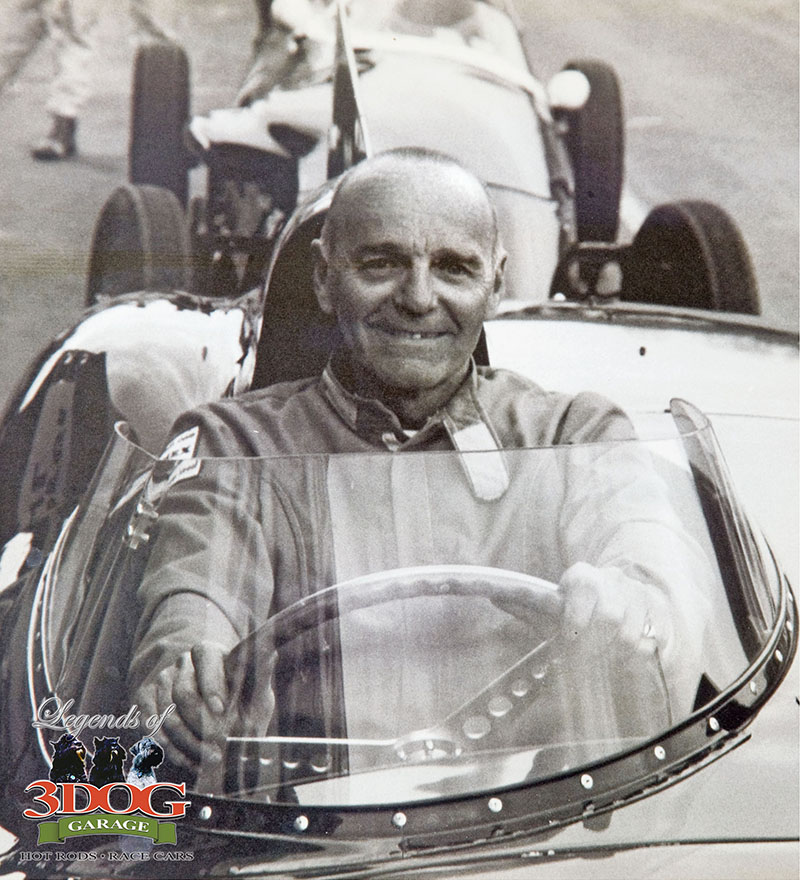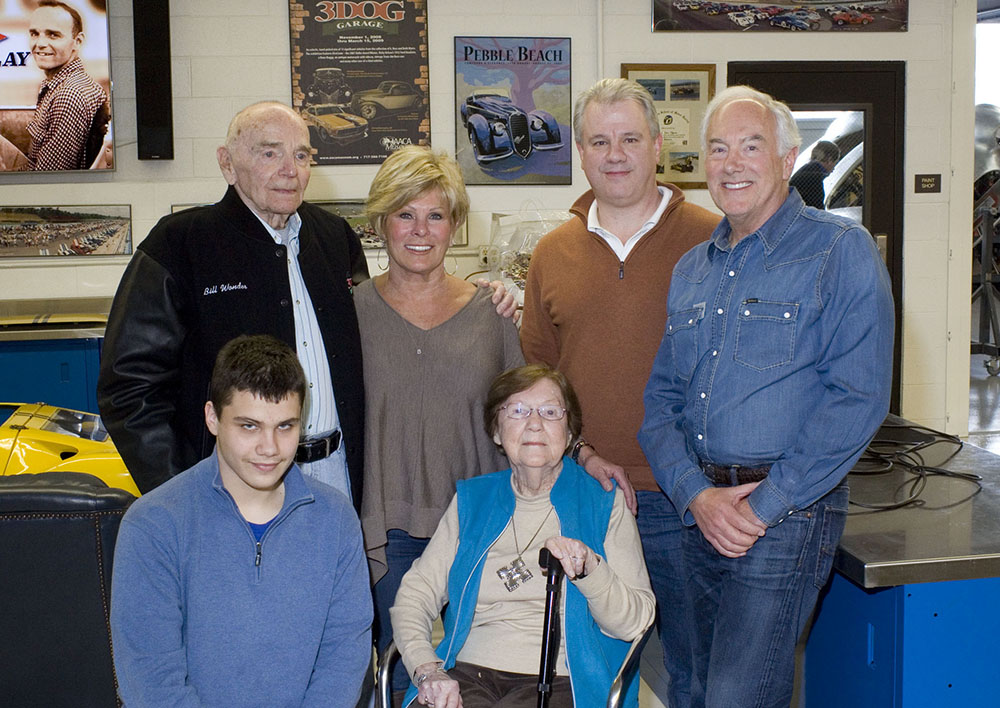 Back: Bill Wonder, Beth Myers, James Wonder, Ross Myers
Front: Brandon Wonder, Lil Wonder